Walking Bear Photography, Where Every Picture Has A Story
It has been written that a picture is worth a thousand words. A picture can also evoke a thousand emotions, hopefully, not all at the same time. Our goal is twofold – to tell a story, or have one to tell, about each photo and to evoke an emotion in the viewer. Every photo is created with the intention of having the viewer in the position of being the 'first' to view the scene. This can create some unique challenges especially when photographing spots like Yosemite National Park.
Our efforts to photograph the natural world in all its glory include photographing those elements that we pass by everyday, but never notice, in such a way as to give the viewer pause and maybe appreciate what we take for granted.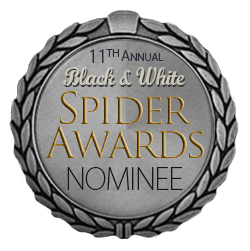 1 JAN 2016: Hope every one had a great Christmas and had a good New Years Eve.

I have posted five new galleries of images each containing five new photos each. I will be adding five more images to each gallery in the coming week.

Each month I will be posting new galleries and during the month I will be highlighting one image a week where I will discuss why I took the image and how I captured it.

I hope you enjoy the images as much as I enjoyed capturing them.